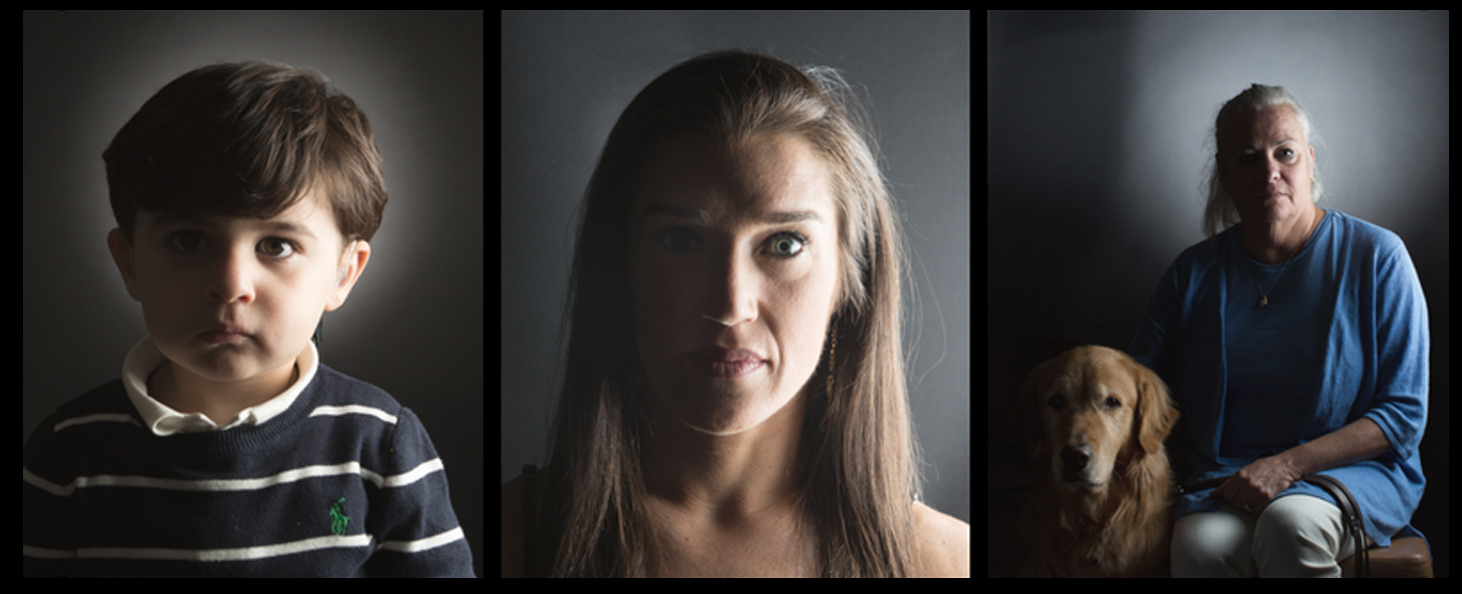 CHERRY BLOSSOM EXHIBIT The Ellipse - Washington DC
April 10, 2018       10:00 AM - 4:00 PM
This Outdoor Awareness Exhibit which is part of our Shine a Light on Usher Syndrome Campaign, will be held in conjunction with the blooming of the Cherry Blossoms to symbolically represent the fragility and the beauty of life. We will feature a rare disease called Usher syndrome (USH) which is the most common genetic cause of combined deafness and blindness.
The Ellipse in Washington DC will be lined with Portraits of people of all ages living with Usher syndrome along with their personal stories. Taken by NY Times photojournalist, Evan McGlinn, these photos give a face and voice to this rare disease.  Usher syndrome affects more than 400,000 people worldwide and only 1% have been identified.  We need to shine a light on this disease to find a cure. 
The Usher Syndrome Society will bring awareness to Usher syndrome with photography, stories, information, a simulation experience and creative expression.
See below for exact location of the pop-up Exhibit: