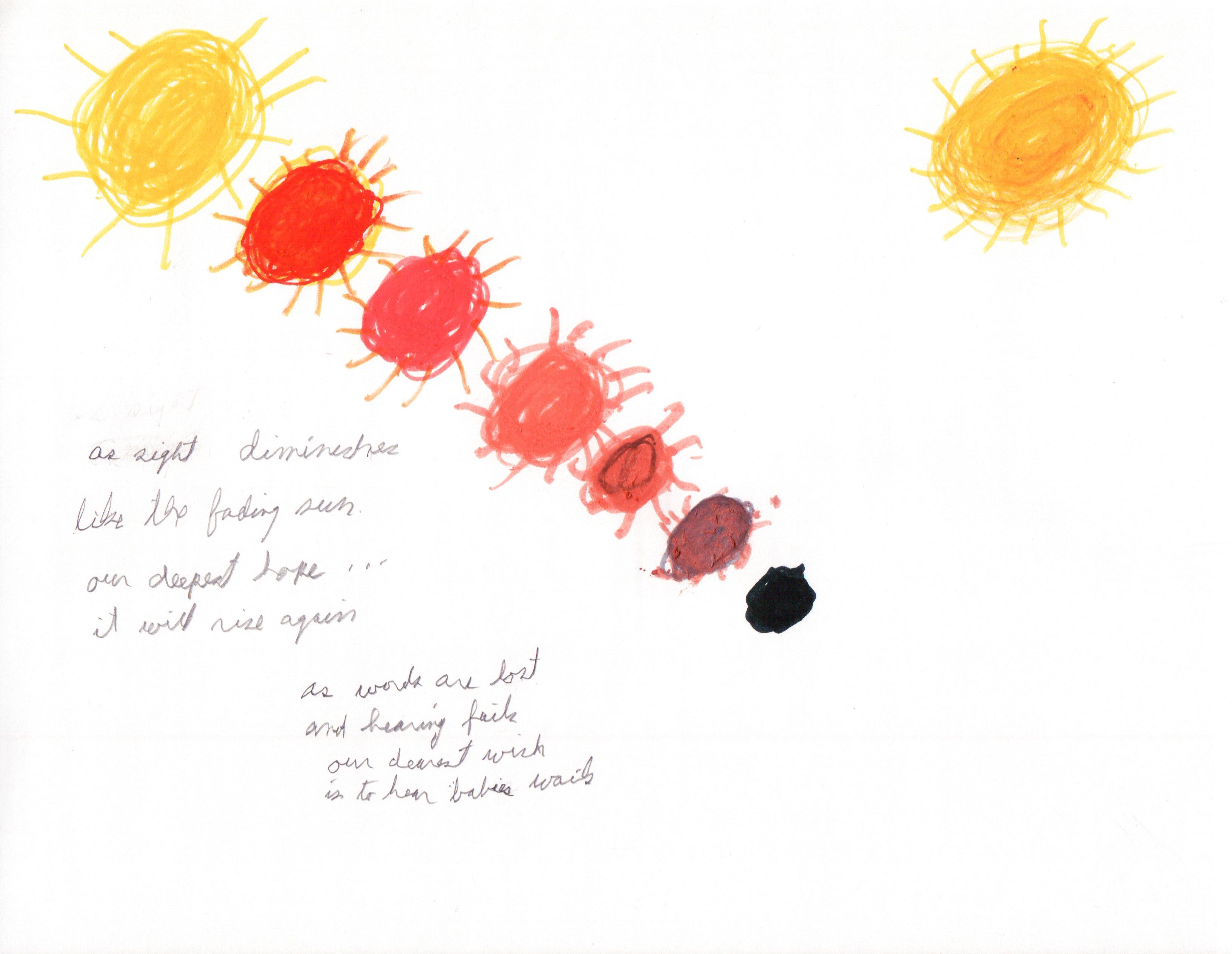 Kidz b Kidz (KbK) held an awareness and fundraising event at 100 High Street Amenities Center in Boston, hosted by the Corderman family to celebrate the launch of our new campaign: Shine a Light on Usher Syndrome (USH).
The campaign gives a face and voice to Usher Syndrome through photojournalism and Art and raises awareness and funds for Usher syndrome. Our goal is to provide the funds necessary to update the USH Trust registry for our partner, the Usher Syndrome Coalition, as well as provide funding for genetic testing through Dr. Margaret Kenna at Boston Children's Hospital.
Close to 70 people attended the event, where they watched the KbK video, Shine a Light on Usher syndrome https://www.youtube.com/watch?v=Gf4650exeI0 and listened to a program aimed at raising awareness for those who had never heard of Usher syndrome. We were happy to have several adults with USH attend, as well as parents with young children who also have Usher syndrome.
Nancy and David Corderman spoke about what it was like, for them as parents, to navigate the realities and challenges of having two children with USH. Their 22 year old daughter, Hannah, spoke for the first time in public about living with Usher syndrome and about how she could no longer see the stars. Bella Dunning, 17, also talked about her feelings living with Usher syndrome and the impact it has on her life.. Krista Vasi, the ED of the Usher Syndrome Coalition, explained to us the importance of the USH Trust Registry and the urgent need to update the registry to a state-of-the-art platform to manage more sophisticated content. Dr. Margaret Kenna, spoke to us about the need to identify and conduct genetic testing in order to confirm the type of Usher syndrome.
After the speakers, we held an Art Event for adults. Each attendee expressed on paper their feelings about Usher syndrome by drawing. We were touched deeply by the artwork created, which will now become part of the campaign.
Evan McGlinn, a NY Times photojournalist, took portraits of attendees that have Usher syndrome, to add to our larger collection of USH portraits in order to continue giving a face and voice to this disease. Our goal is to eventually display the portraits on the sides of buses, billboards, and in every doctor's office around the country.
Through this event, we were able to raise half the funds needed to update the registry, and begin to raise awareness for this heartbreaking disease. A true night of empathy in action.