Meet Peggy Borst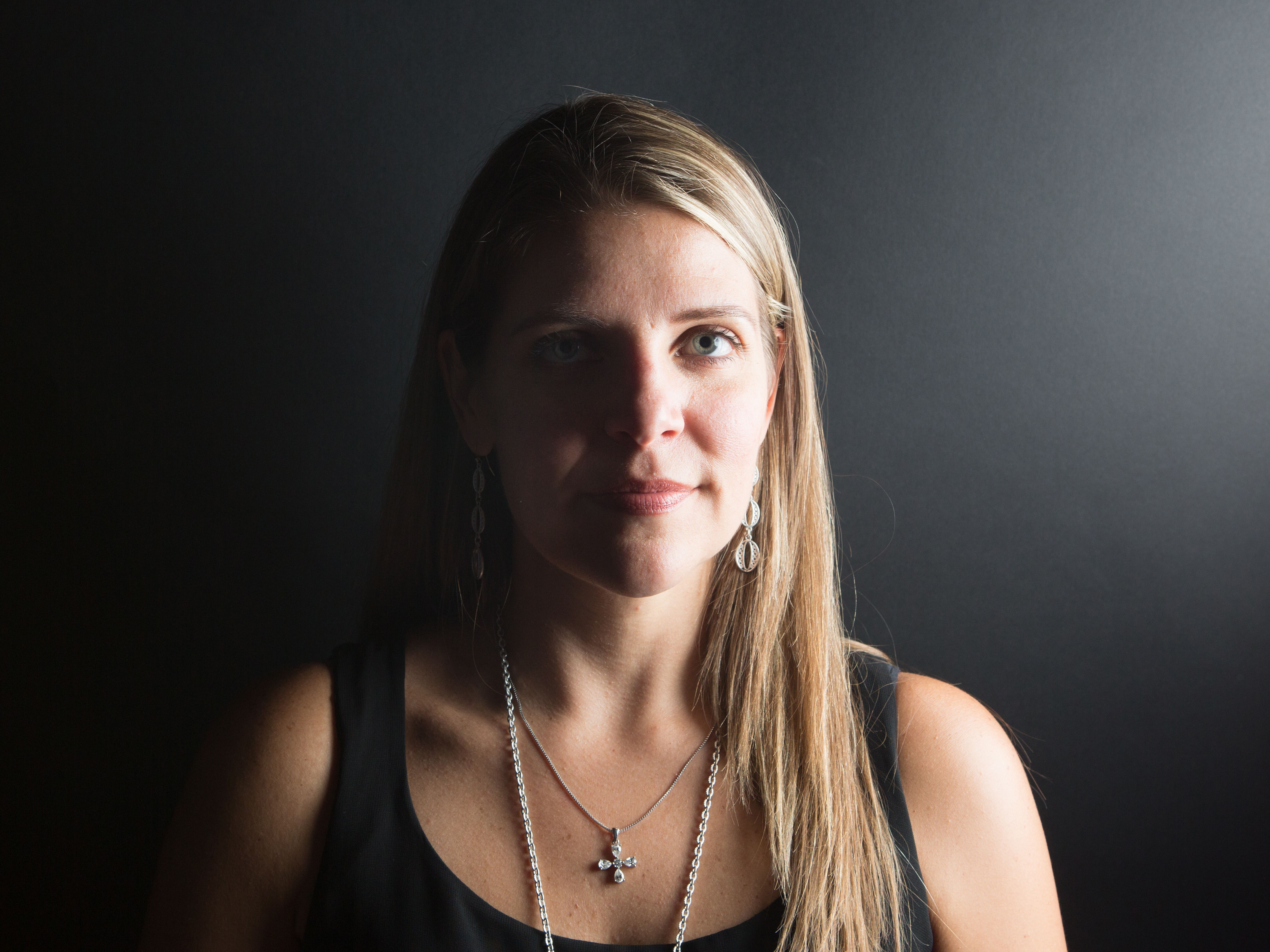 I have enough.  I have enough to eat, enough of a home, enough love in my life to feel complete with a doting husband and two beautiful daughters. 
My eyes are not enough by the standard definition of what perfect eyes should be, but for now, they are enough for me.  If I can stay exactly where I am for the rest of my days, I would be perfectly content.  Some may not understand that.  I continually knock over glasses, run into toddlers (primarily my own), miss potholes when walking, walk into walls, doors, even try to break my nose on open cabinet doors.  I always have bruises on my shins and have even broken several toes.  I may appear like a snob when out in a loud, dark, crowded place, because it is likely that I cannot see or hear the person trying to get my attention. 
BUT, this is my new normal with Usher Syndrome. 
Before I would cry, but I can now FINALLY laugh.  I still volunteer, I still work, I still travel, I still work out.  My new normal is adaptation and laughter.  With your help, I won't have to rely on adaptation, but can finally laugh with the joy of what the future might hold.
Peggy is 40 years old and lives in Washington DC with her husband Jeff and her two girls Maria and Sofia. She was diagnosed with USH 2A at 33 years old. She is a board member of the Usher Syndrome Society. Peggy spends a lot time as a Girl Scout Troop Leader teaching young girls about empowerment, the importance of being empathetic and using your inner strength to overcome any challenges you face.