Thank you for visiting this page.  This is where we feature portraits and stories of all the remarkable people, families and researchers who are dedicated to bringing awareness and finding a cure for Usher syndrome.  Please return often to learn more!
Meet Sophia and Socrates
Our Usher Syndrome Society love story in honor of Valentines Day !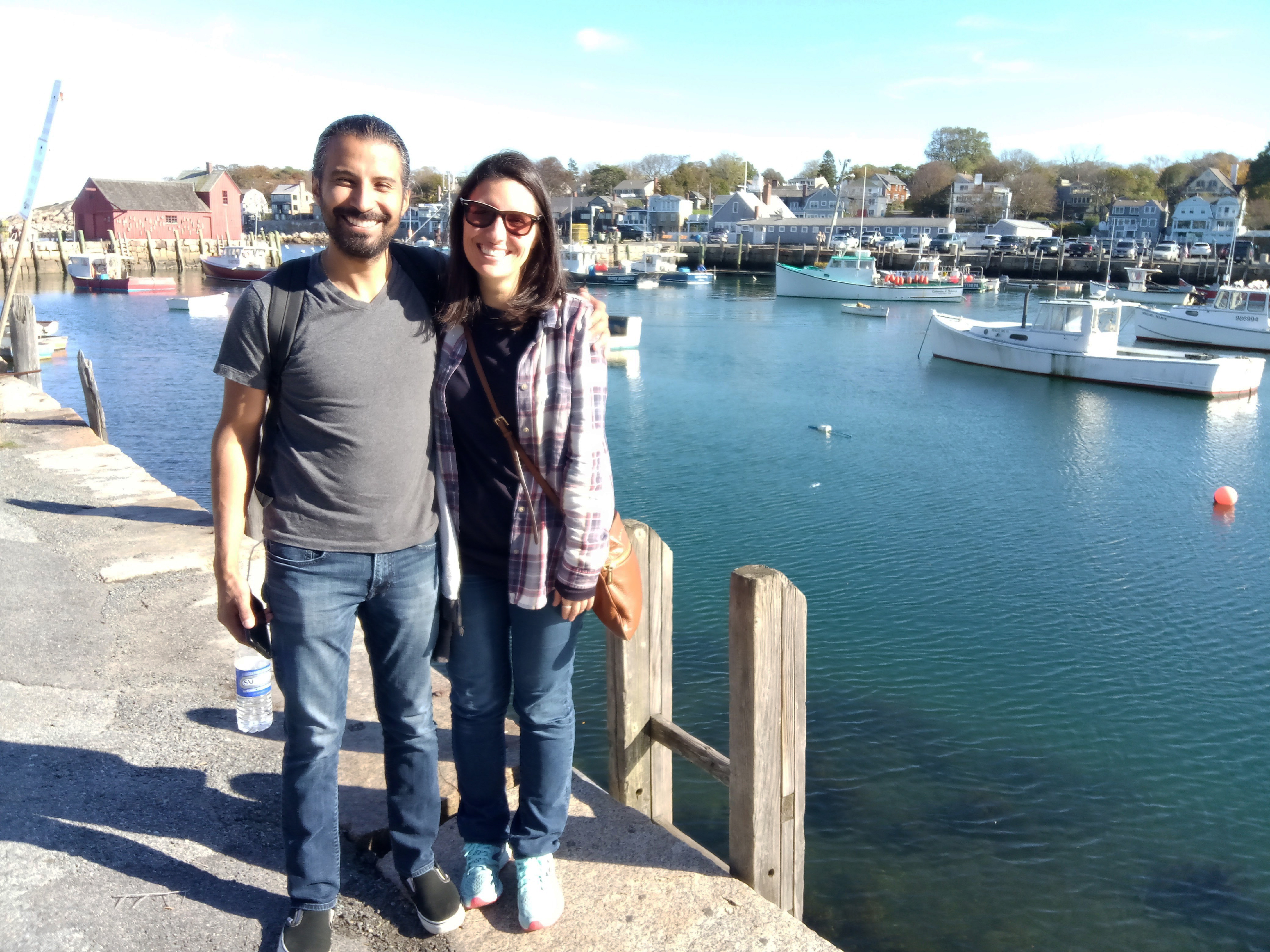 Going Blind While Falling in Love
By the time I was 26, in 2010, I had deemed myself as a perpetual non-dater with little to no motivation of ever meeting my soulmate.
Growing up I wanted to be a nun because it would be the easiest way of navigating the dating pool. Then I learned about religion and knew that becoming Mother Superior wasn't the best career choice simply to avoid boys.
And then I met him, him the guy that I learned was my true love. Believe me when I say this, just writing that sentence makes me want to throw up the sugary "love-is-great" statement. I've never been someone who thought there was a perfect person for everyone and I still don't. I don't believe that there's  only one soulmate that each of us must find in the endless sea of humans. I do, however, believe that soulmates can evolve from absolutely nothing. continue reading