Tuesday, November 28, 2023
5:00 pm - 8:00 pm
Spin Boston
30 Melcher St. Boston, MA Map
What to expect:
A public awareness event to learn more about Usher syndrome with Rebecca Alexander and through creative experiential activities. Get competitive in a game of ping pong or simply enjoy great company with unlimited beer, wine, food, & fun!
Register and Buy Tickets Below:
All Tickets include Admission to Spin Boston, Open Beer & Wine Bar + Appetizers, Access to Ping Pong tables, experiential activities, sneak peak film debut, and Shine A Light Global Portrait Exhibit.  We will have one ASL interpreter present, any additional needs must be requested at least 2 weeks in advance.
All Tickets are tax-deductible.
Click below to purchase ↓
**WE ARE AT CAPACITY FOR THIS EVENT! IF YOU WOULD LIKE TO BE ADDED TO A WAITLIST PLEASE CLICK THIS EMAIL: NANCY@USHERSYNDROMESOCIETY.ORG
IF YOU WOULD STILL LIKE TO DONATE TO THE USHER SYNDROME SOCIETY TO SUPPORT CRUCIAL USHER SYNDROME RESEARCH CLICK BELOW:
Please Note: Deadline to send your sponsorship logo for signage is Monday, November 20th.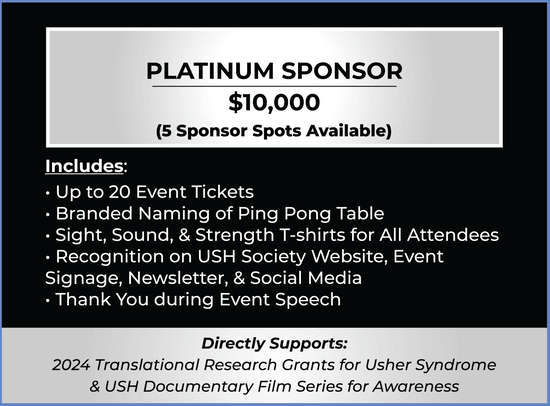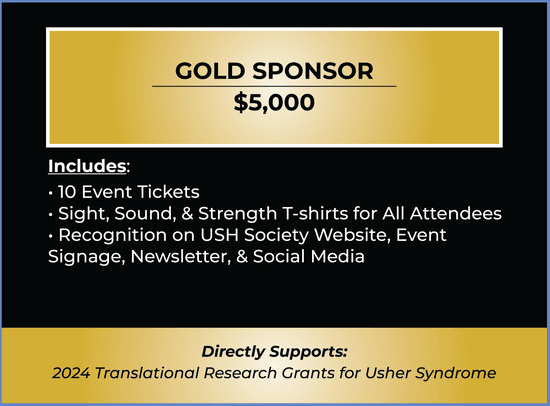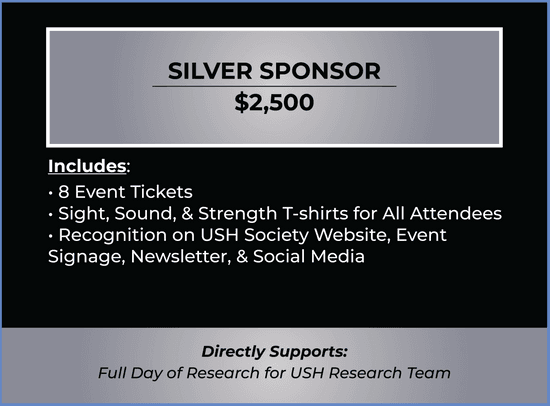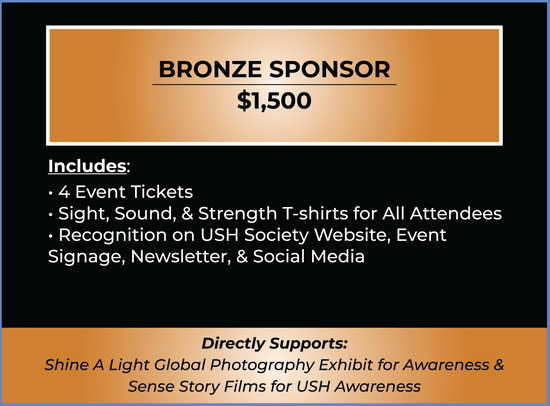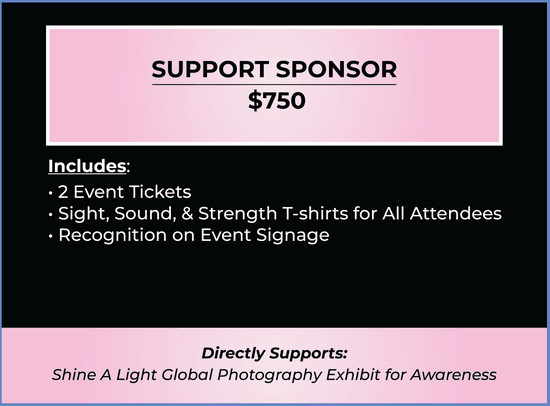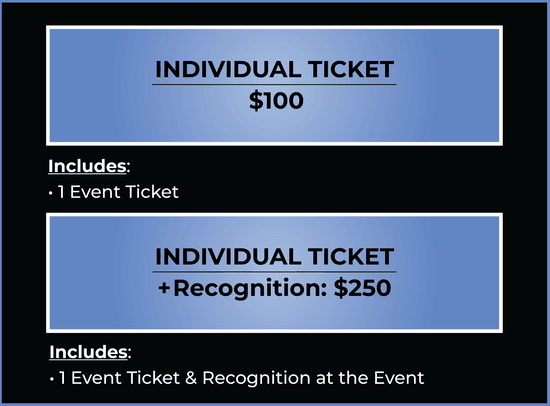 Registration is closed for this event, if you would like to get placed on a waitlist please email us at nancy@ushersyndromesociety.org
Can't attend event, but want to donate? Click here to make a donation