Horizon Project X USH Society
When Benjamin Demarquilly, an elite model for Giorgio Armani, learned he was progressively losing his eyesight and possibly his hearing due to Usher syndrome (Type 2A), he founded the Horizon Foundation. With the goal of raising awareness and funds for USH2A, Benjamin and four friends embarked on the Horizon Project, a month long sail across the Atlantic ocean, documenting their journey with film and photography along the way. 
The collaboration between the Horizon Foundation and The Usher Syndrome Society was born through the common thread of storytelling through film and media, with the hope that increased public attention will help us raise critical funds for Usher syndrome research. The Usher Syndrome Society is working with Horizon Foundation to promote Benjamin's terrific journey across the Atlantic to raise funds for Usher syndrome Type 2A research. The Usher Syndrome Society has also enlisted their Scientific Advisory Committee to identify the most promising Usher syndrome Type 2A research where all proceeds raised by this campaign will go.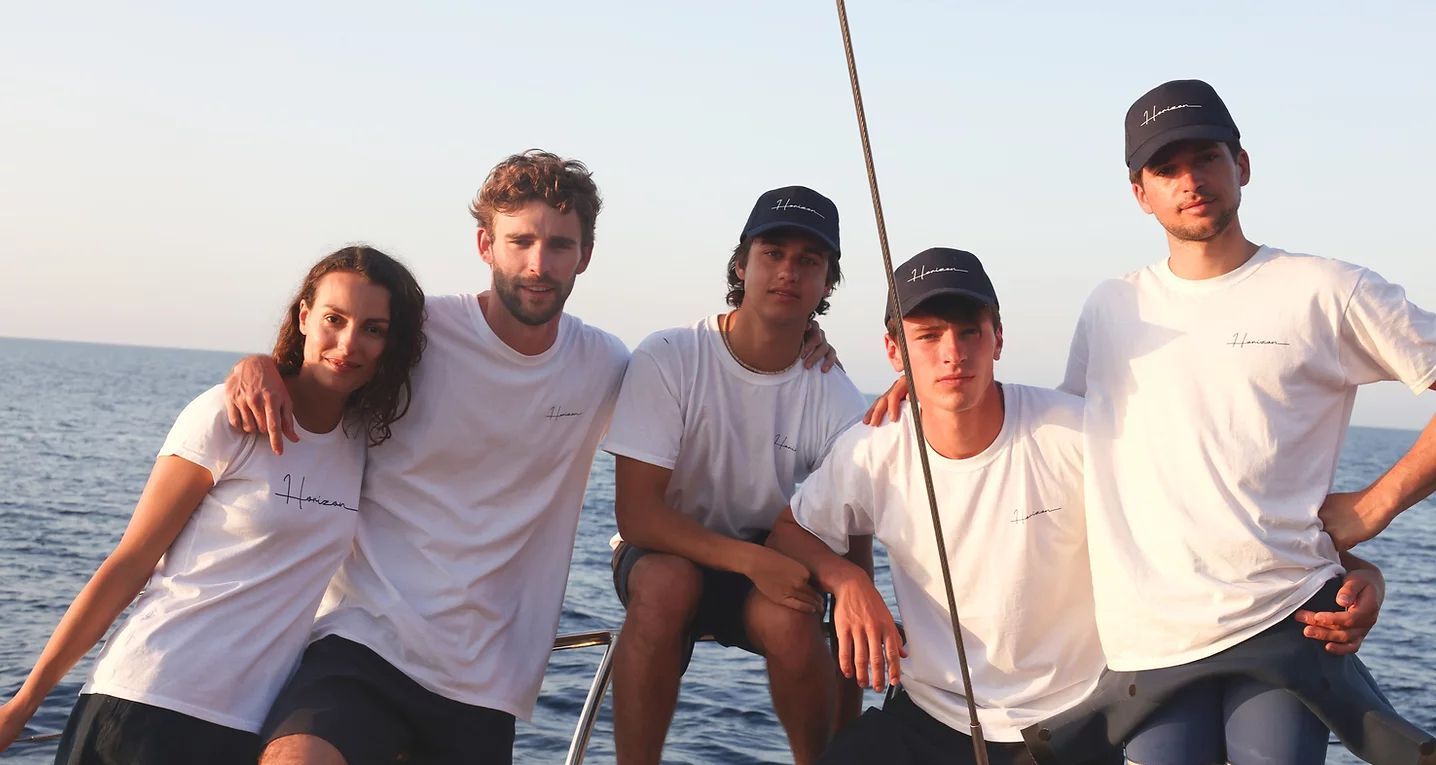 If you would like to support Benjamin and his journey by donating to Usher Syndrome Type 2A Research. Please Donate Here!