Horizon Project X USH Society
When Benjamin Demarquilly, an elite model for Giorgio Armani, learned he was progressively losing his eyesight and possibly his hearing due to Usher syndrome (Type 2A), he founded the Horizon Usher Foundation.
The Horizon Usher Foundation, headquartered in Barcelona, aims to spread public awareness of Usher syndrome and raise funds for research, particularly to find treatments and a cure for Retinitis Pigmentosa linked with Usher syndrome.
With a common goal of raising awareness and funds for research, The Usher Syndrome Society and the Horizon Usher Foundation have joined forces to promote both organizations' storytelling efforts and increase the visibility of their campaigns across the globe.
In February 2023, Benjamin and four friends embarked on a journey across the Atlantic Ocean, sponsored by Giorgio Armani, to provide more visibility for Usher syndrome. Throughout this journey, Benjamin and his friends captured raw, emotional, and breathtakingly beautiful film and photography footage to share Usher syndrome with the world.
This journey was also particularly meaningful because it provided an opportunity for Benjamin to collect powerful visual memories before possibly losing his vision to USH2A.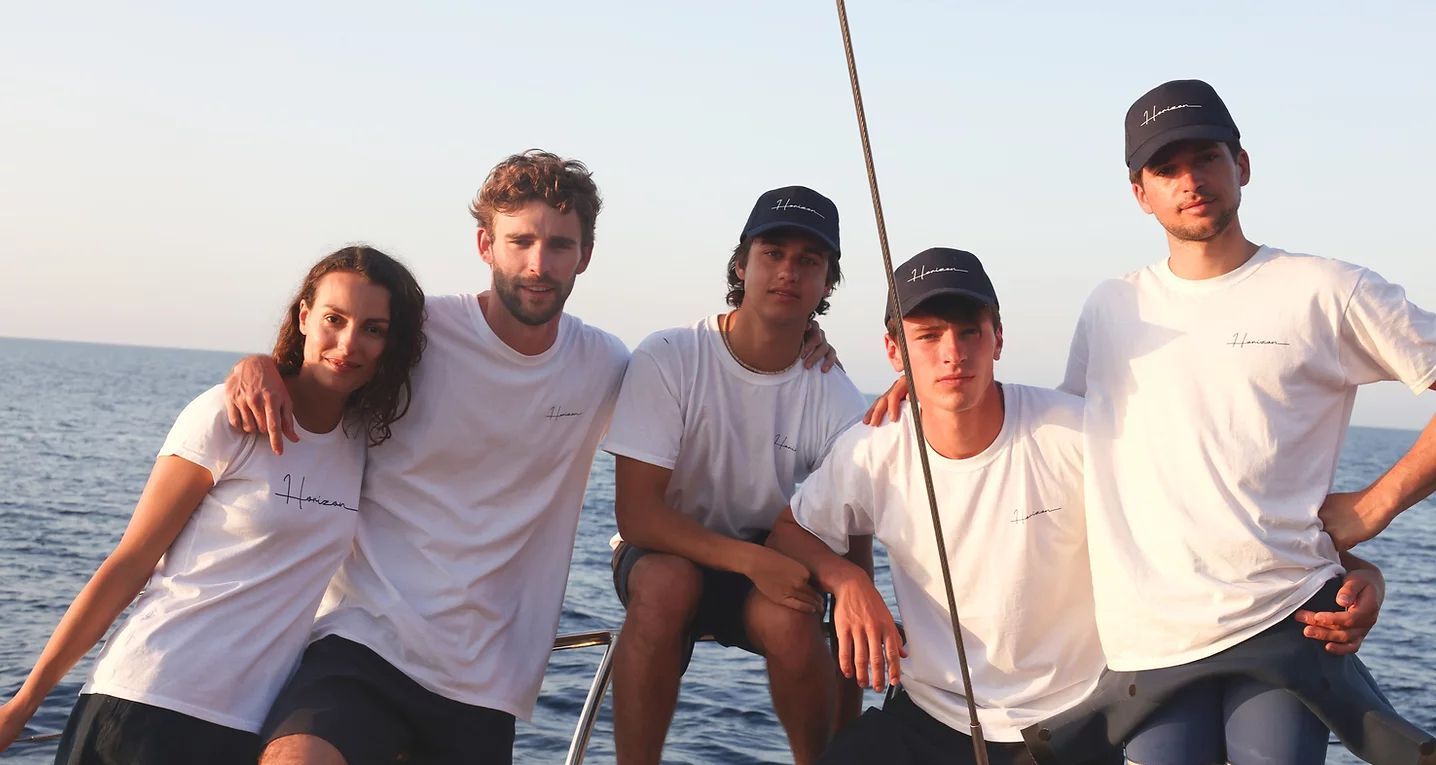 The Usher Syndrome Society will continue to support and share the exciting initiatives of the Horizon Usher Foundation. By combining the network of both of our organizations, we become so much more powerful and thus, so much closer to finding treatments and a cure.
Donate below if you would like to support specific research for USH2A