Usher Syndrome Society
Awareness . Research . Cure .
The Usher Syndrome Society is a non-profit 501(c)3 that uses storytelling through the arts, educational events, and collaboration to raise public awareness and funds for research to find treatments and a cure for Usher syndrome (USH). The USH Society gives a face and a voice to those living with USH, making this invisible disease visible.
Usher syndrome is the most common genetic cause of combined deafness and blindness.
Learn more
The Usher Syndrome Society has donated over $1,500,000 to accelerate Usher syndrome research.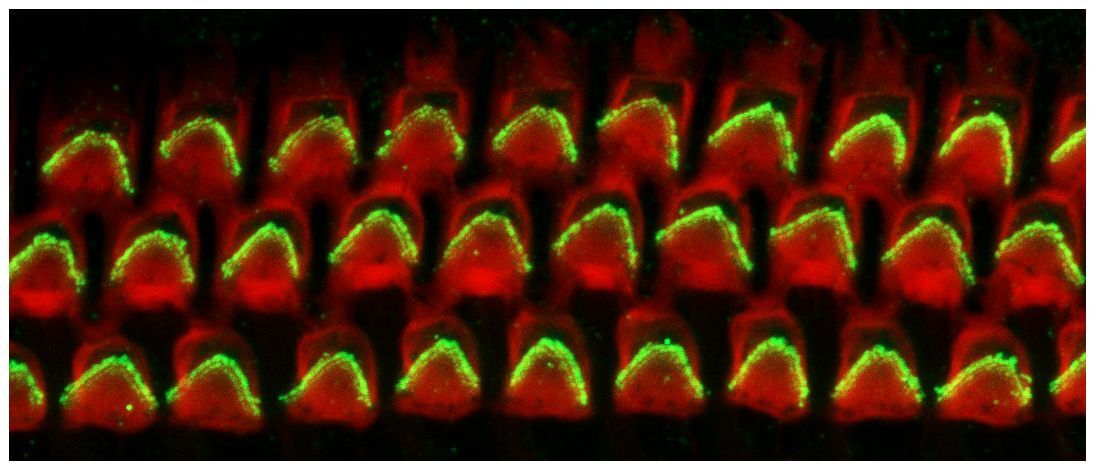 Usher Syndrome Society Announces 
$500,000 commitment for New Round of Usher Syndrome Translational Research Grants Apply Now!
WHO IS THE USHER SYNDROME SOCIETY & WHAT DO WE DO?
The Usher Syndrome Society is bringing awareness and funding to Usher syndrome through storytelling.