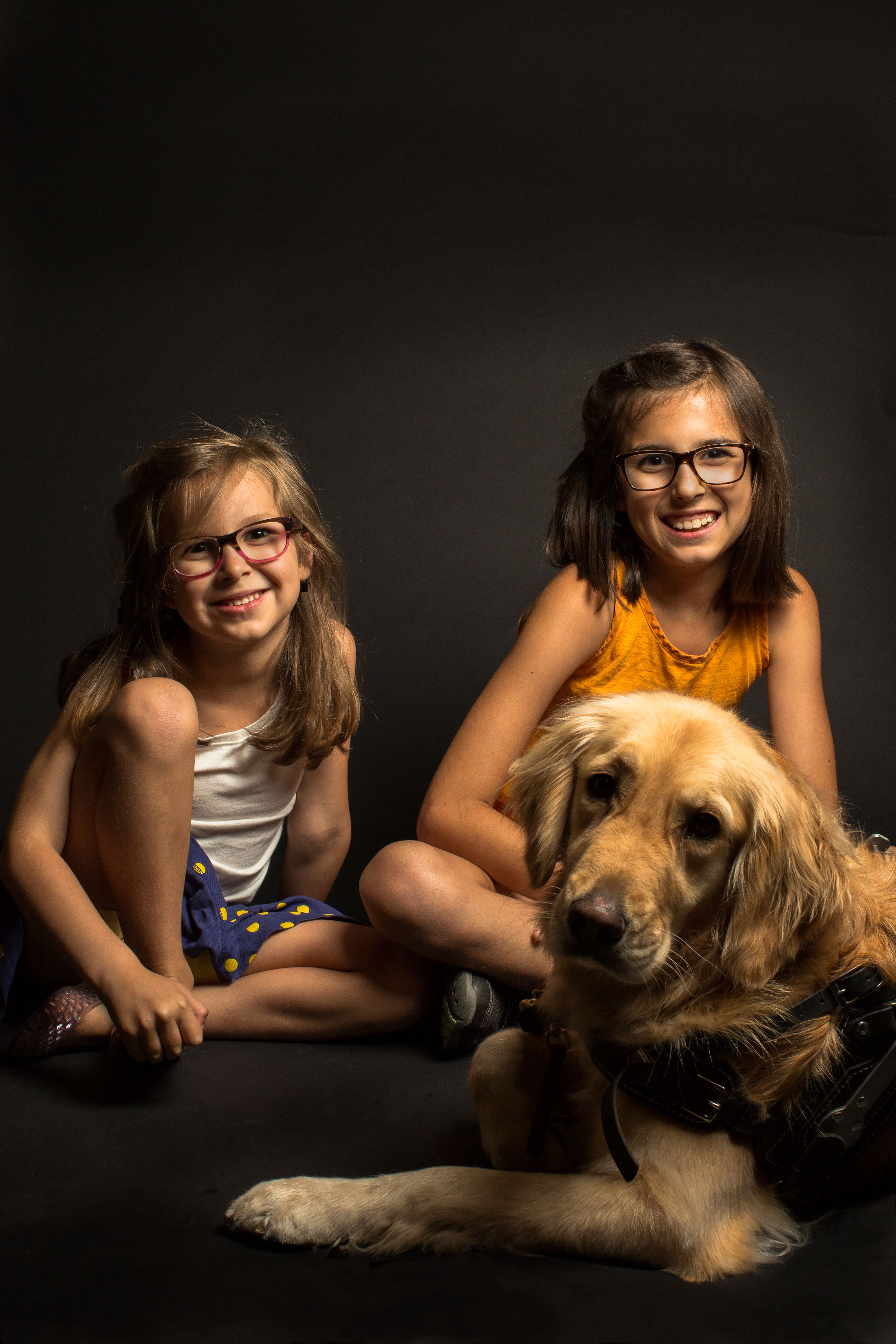 The Usher Syndrome Society Own The Equinox Exhibit to Shine A Light On Usher Syndrome
WHAT: Outdoor Awareness Exhibit held symbolically in conjunction with the Fall Equinox, when the light and dark are in balance, to raise awareness for Usher syndrome (USH), the leading genetic cause of combined deafness and blindness.
Washington Square Park will be lined with Portraits of people of all ages living with Usher syndrome along with their personal stories, taken by a NY Times photojournalist, to give a face and voice to this rare disease. It affects more than 400,000 people worldwide, and we need to shine a light on this disease to find a cure.
The third Saturday in September has been named Usher Syndrome Awareness Day, and the Usher Syndrome Society will bring awareness to Usher syndrome with photography, video, information, a simulation experience and creative expression.
WHEN: September 12, 2017 from 11:00 a.m. – 4:00 p.m.
WHERE: Exhibit will be held in Washington Square Park - Garibaldi Plaza
Washington Square E, New York, NY 10003