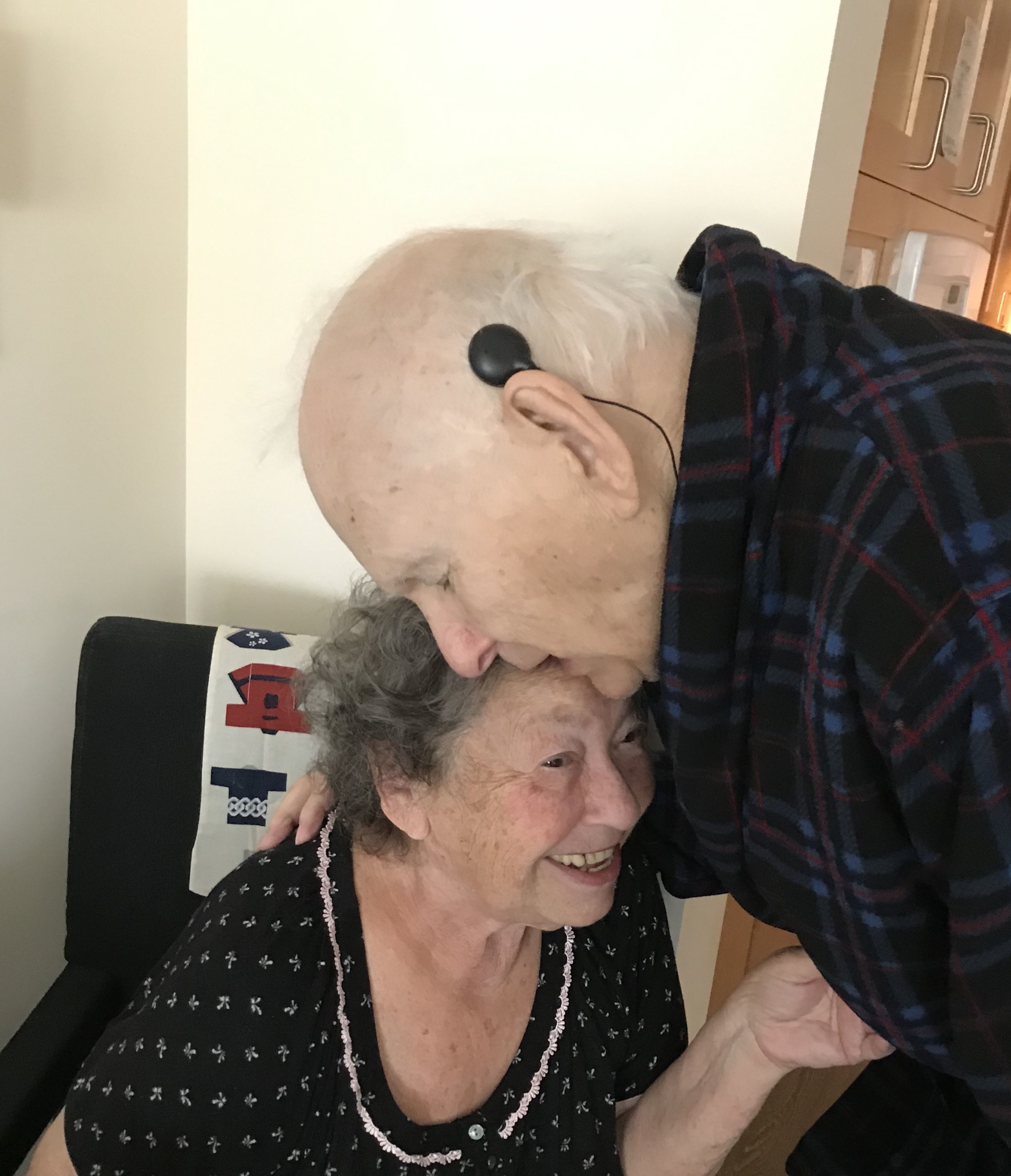 We are saddened to share that Saul Simon, a valuable member of the Usher syndrome community, passed away on January 16th, 2021.
Sense Stories began with Saul Simon. At a vibrant 85 years old, he shared stories of a life well lived, filled with love, comedy, loss, and joy. Saul was an entrepreneur, leading a family fashion business for many years. At age 58, he became the first Deaf Blind person ever to receive a cochlear implant, which allowed him to regain his hearing in one ear. The very first time Saul turned it on he could "hear" again and he ran around the house listening to everything, feeling elated as he heard his wife Zelda say "Good Morning!". One of Saul's great joys in life was dancing, and his cochlear implant also allowed him to hear the music once again.
Saul made us all feel comfortable living with Usher syndrome in so many happy and fulfilling ways. Although we will miss him greatly, Saul's spirit will live on. 
Click here to watch "Good Morning Saul"
To watch Saul's full interview, Click Here