Rebecca Alexander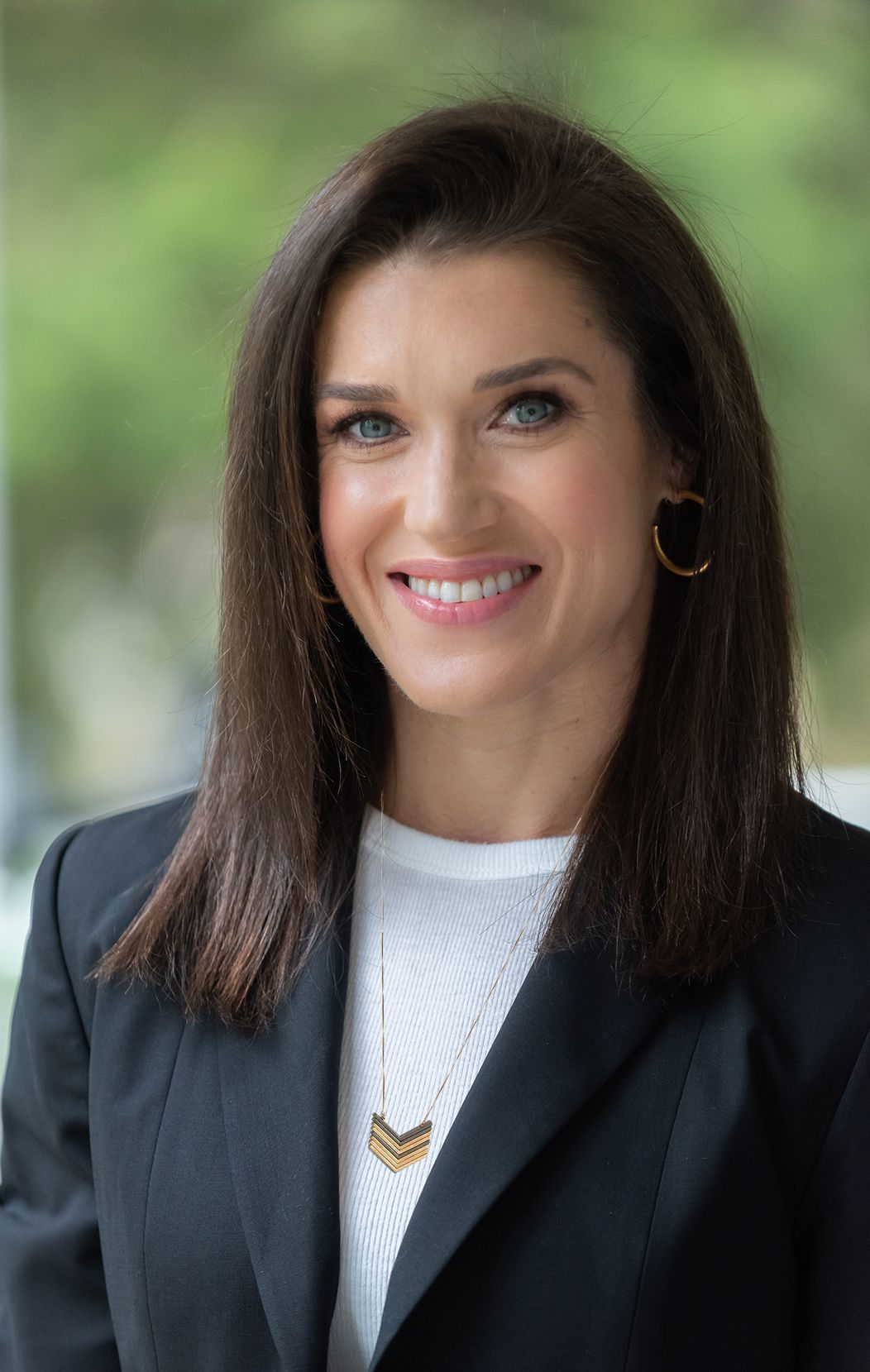 Rebecca Alexander, LCSW-R, MPH, is a psychotherapist who came to national prominence with the release of her book Not Fade Away: a Memoir of Senses Lost & Found in which she shares her journey with vision and hearing loss due to Usher syndrome type III. Her powerful philosophy of positive thinking, physical and emotional well being, and perseverance have made her a frequent motivational speaker at corporate and nonprofit events.
Rebecca works with individuals, couples, and groups, specializing in the treatment of addiction, anxiety, and mood disorders. She is a Lululemon Athletica Ambassador and an extreme athlete who teaches spin classes and metabolic conditioning. In 2015, she climbed Mt. Kilimanjaro and swam from Alcatraz to shore in the San Francisco Bay. She was honored with the American Foundation for the Blind Helen Keller Achievement Award in 2016. In October 2017, The Disability Rights Advocates honored Rebecca with the Eagle Award at the Museum of Modern Art (MOMA) in NYC. In December 2017, Rebecca received the University of Michigan Bicentennial Alumni Award.
Rebecca began losing her vision and hearing as a teenager due to Usher syndrome type III, a rare genetic disorder, and now has just 10 degrees of vision (a normally-sighted person has 180 degrees), and is completely deaf without the use of a hearing aid and a cochlear implant. Her determination to live a rich and meaningful life while achieving her goals, is inspiring people with and without disabilities across the globe. For more information on Rebecca Alexander, check out www.rebalexander.com.